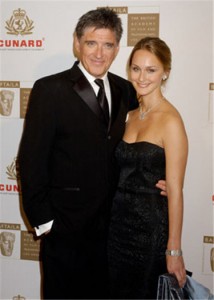 It's a boy!
A representative for Craig Ferguson confirmed to People Magazine that his wife Megan had a healthy baby boy on Monday, named Liam James Ferguson.  Congratulations to the proud parents!
Updated:  See details of media coverage and more in our Thursday post.
© 2011, RSANews. All rights reserved.